Year in Review
This year was one for the books. And while we loved all the beautiful things we got to create at all of our workshops, we mostly say that it was a great year because of the great people we were able to meet and then consequently watch their businesses grow. That, friends, is our greatest joy! How do you even sum up 2016 in one blog post?! We're going to try to achieve that by looking back at some of our favorite memories along the way.
1. In January we launched our 2016 workshop schedule and sold out 50% for each event in January alone. This had us all sorts of excited for the year to come!!
2. April was our first workshop and it was held at the beautiful Sunset Cove on a rather chilly day. We did something we never have before-- we invited an artist and baker (Sweet Heather Anne!) to come teach our guests how to paint sugar cookies. It was so fun to watch them create. Then Jennifer of Bloom Floral Design taught them how to make petite arrangements.
3. In May we traveled to Florida to host Bloom Bash at The Lange Farms. Two full days of teaching about blogging, social media, photography and design surrounded by eager creatives was so refreshing!
Oh, those sweet faces. We were so touched by a few of the women's stories in Florida and we'll never forget them!
4. While in Florida, we went to Disney World for a fun little day adventure!
5. Because we really value giving business advice to creative entrepreneurs, we launched a bunch of guides in our shop to help serve you! Our favorite is our How to Style and Invitation Suite video & our Basic Shot List Guide.
6. In July we hosted our first ever Styled Shoot Workshop here in Michigan. It was one of our most fun events!! Watch the video of the day below:
7. August was a mini break for us as we geared up for Michaela's wedding in September. It's always nice to rest and rejuvenate!
8. Michaela got married in September in California! We loved her wedding venue so much that we are hosting our first 2017 workshop there in April! More details here.
9. October was our last workshop of the year down in Southern California. We were excited to finish strong, and that we did! This one of our favorite workshops for many reasons. The beautiful venue, the AMAZING ladies we partnered with (hello, Kendra Scott, Amy Osaba and Molly Jacques!), and the incredible group of women who attended. We all felt like old friends after the two days were up. We're excited to share the rest of these images with you soon!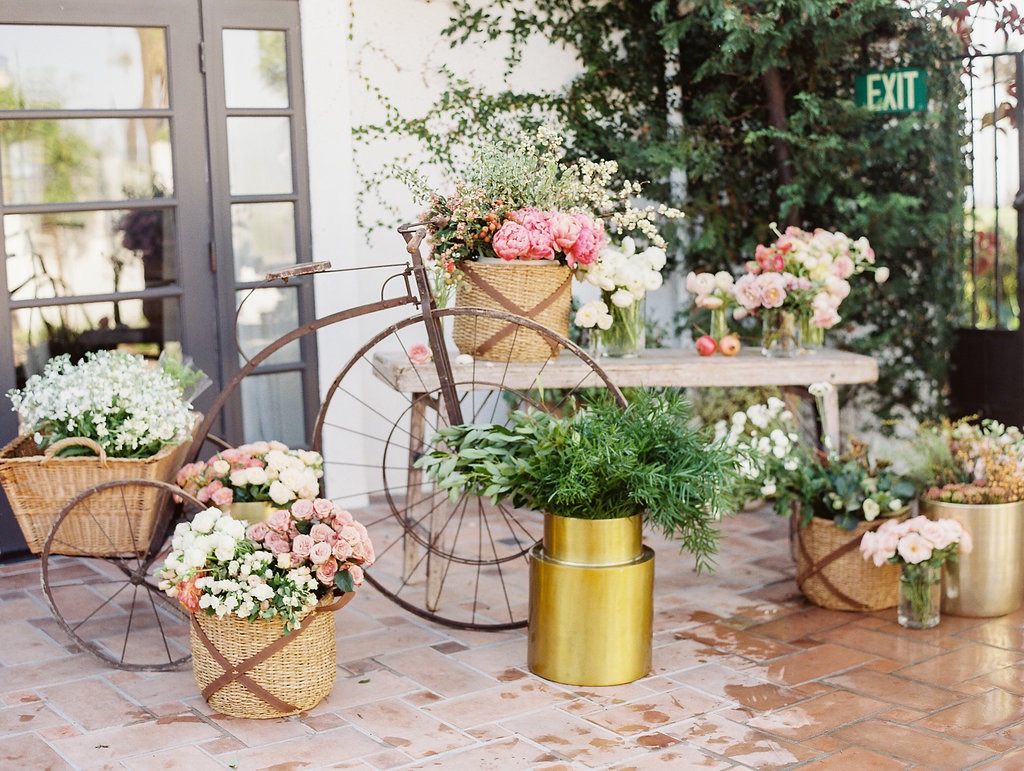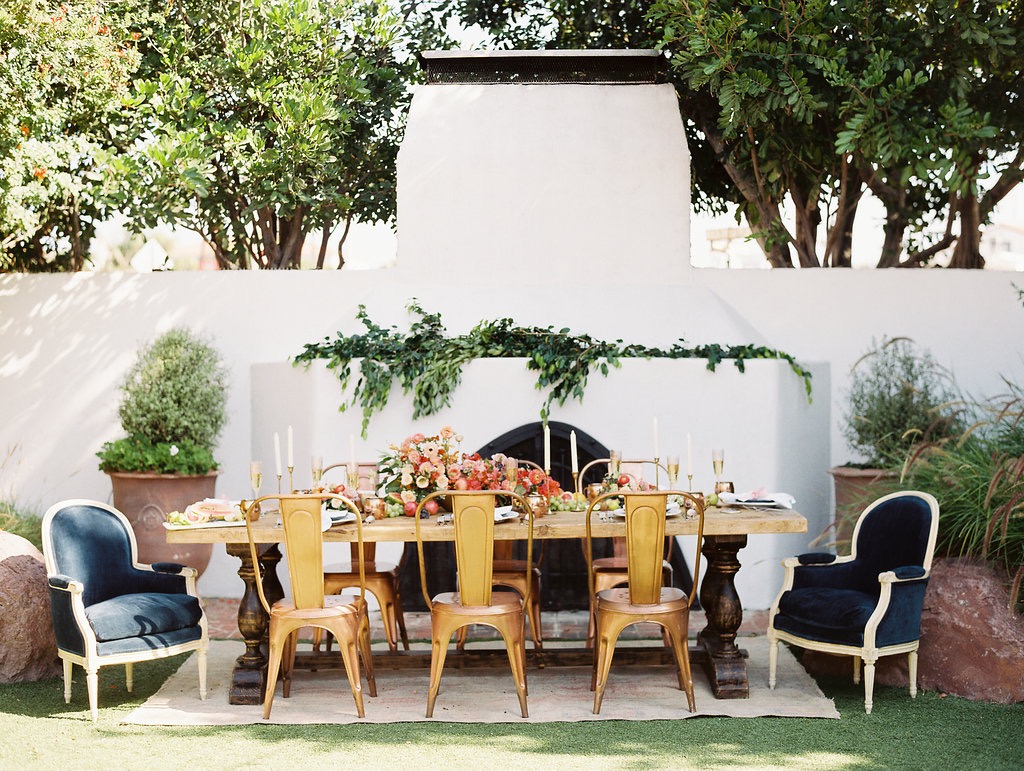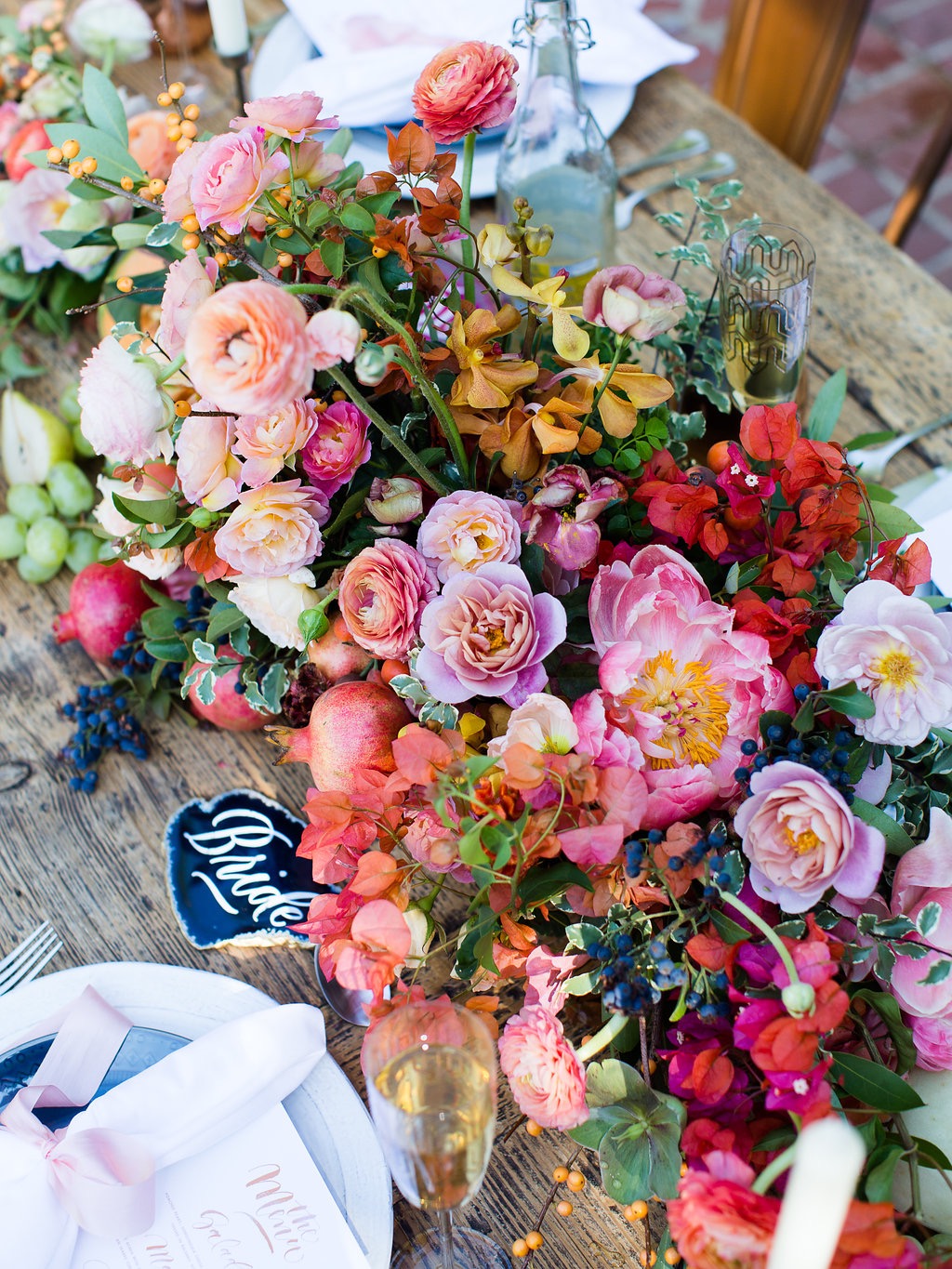 10. After San Clemente's workshop wrapped, we came home with so much inspiration for 2017's workshop line up! A few ideas were born at Bloom Bash San Clemente and we can't wait to show you what we have in store for you next year. We have been planning next year's schedule ever since we got back, so it's proving to be our best year yet!
11. Last week we celebrated the holidays at West Elm with old and new friends! As the hosts, we gave our guests a holiday tablescape demonstration, had local artists selling their work, raised money for St. Jude and enjoyed sips and treats. It was a really fun night, despite the ugly Michigan weather guests endured to get there! ;)
2016, it's been good. We can't wait for what next year will bring!